We design seamless customer experiences—partner with us to obtain high-quality Work for as little as 1.5 cents per word.
If you need content in English, you have come to the right place.
Choose a plan and get onboard in minutes. Then get $100 Credits for your next payment.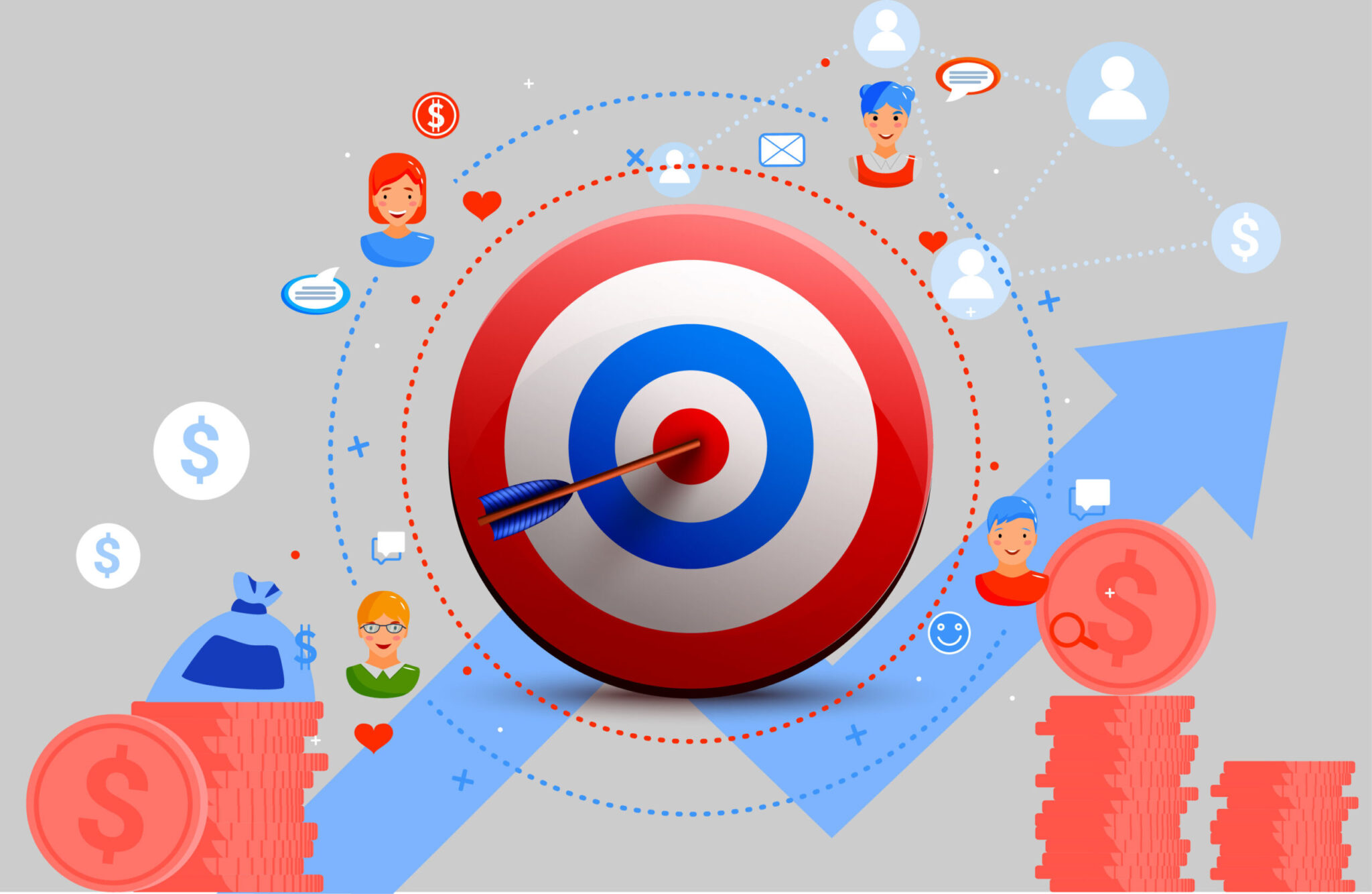 Partner with us to obtain your targeted goals.
Every content developed for you has been meticulously tailored to play along with search engines.