BESPOKE APP
DEVELOPMENT SOLUTION IN HOUSTON
Take advantage of our innovation and competence to get a competitive advantage.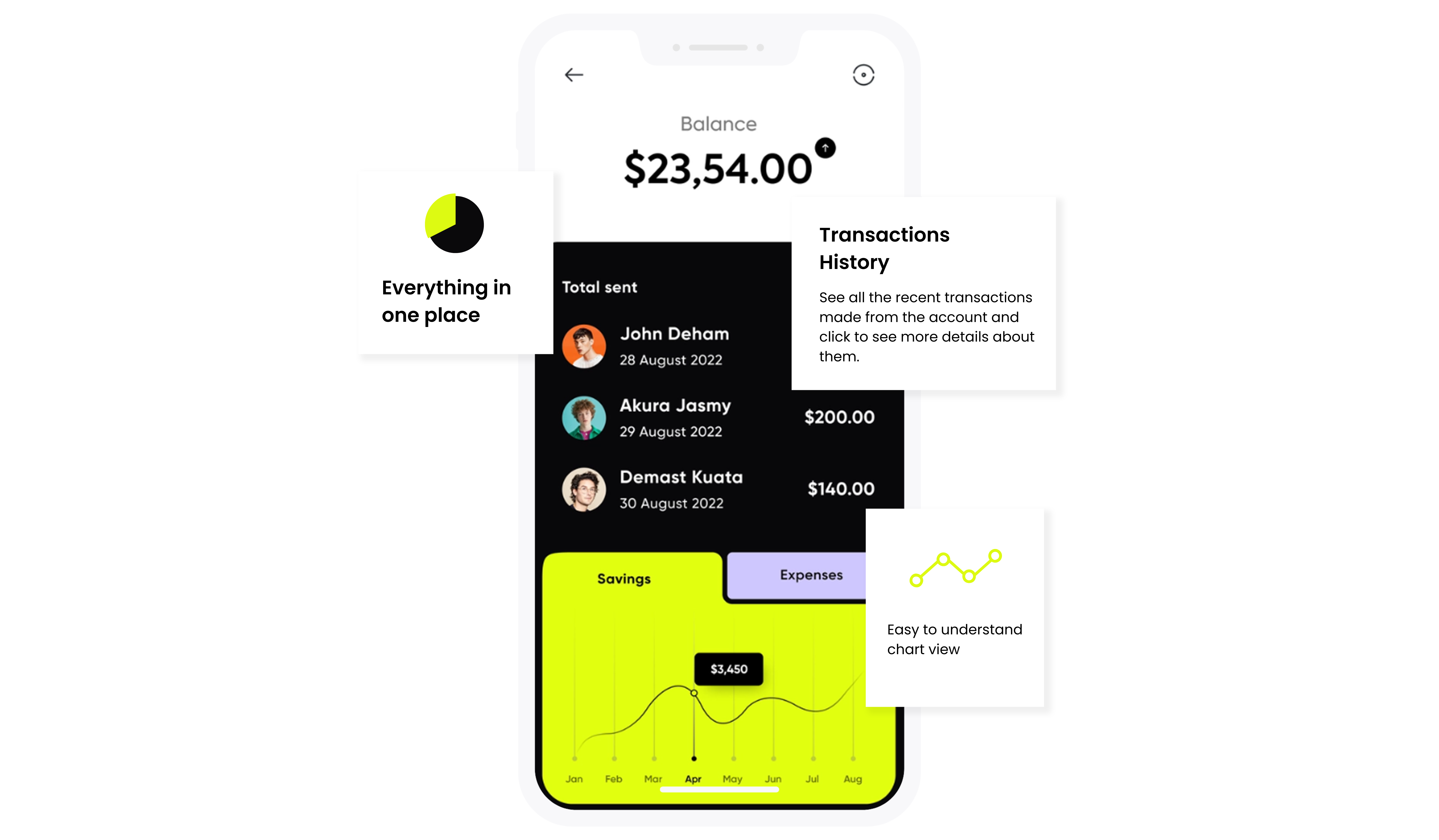 We work with worldwide brands to design and construct outstanding digital solutions that provide seamless user experiences across all modern platforms and devices.
Affordable
Prices
Using cutting-edge technology, we assist organizations in establishing a presence on any modern gadget and platform.
We are working on a variety of apps.
Design UI/UX, IOS App (Swift, Objective C), Android App (Java/Kotlin), Flutter, PHP (Laravel, Core PHP, etc..), Dotnet, Angular.
App Development Services Get You Started!
Our mobile web development teams create world-class web/apps that are scalable and give a wonderful consumer experience. Our teams work quickly to get your software listed on the Apple App Store and Google Play. Contact us immediately, and let us assist you with your project requirements.