Passion, commitment, and a lot of hard work.
We have always said, New possibilities can happen with an online presence. DaShop.Tech was founded in 2019 to help the average entrepreneur. We are here to assist with all technology needs you or your business will need in todays world. Our mission is to provide the best solution that helps you.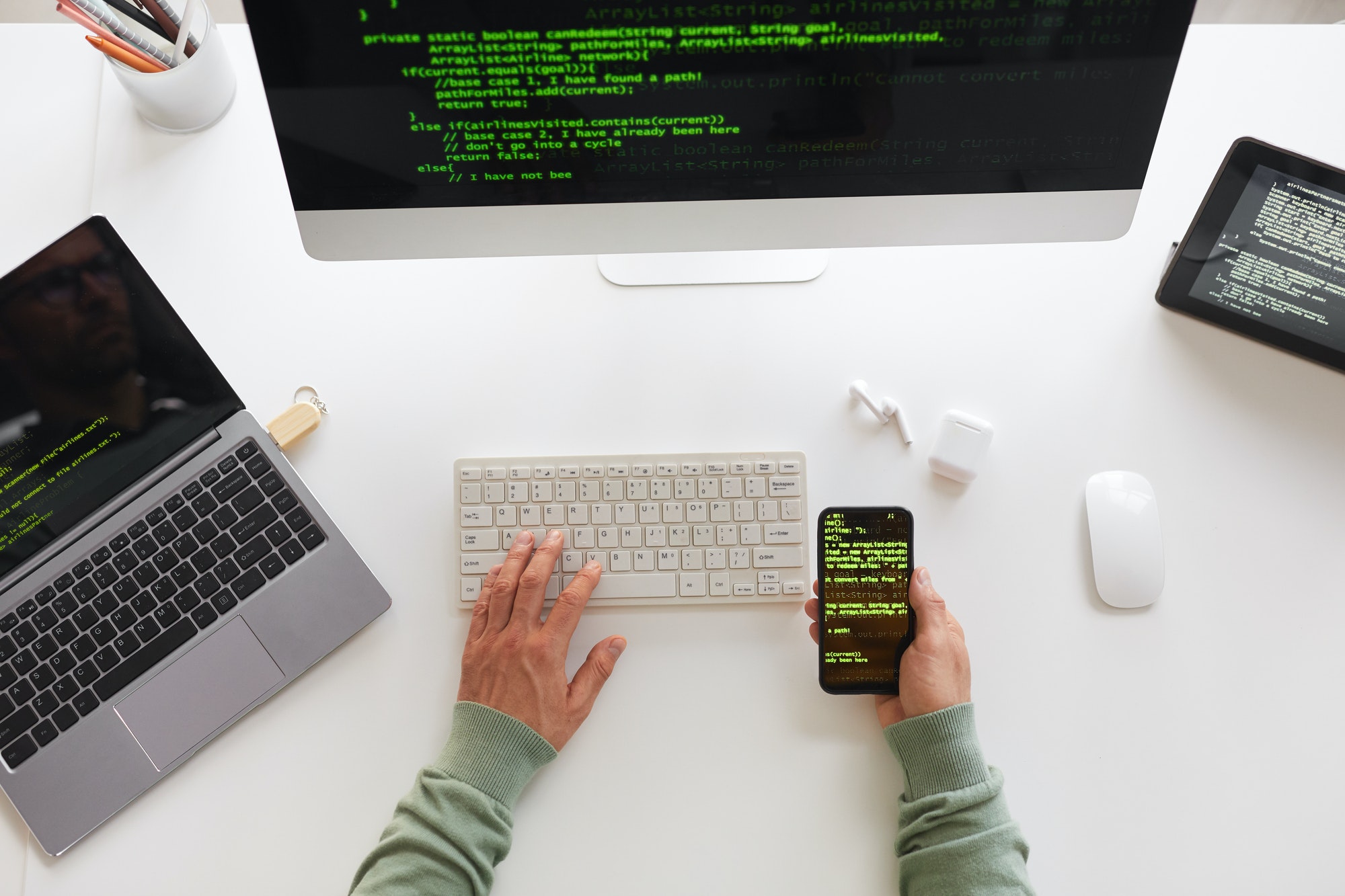 We believe the best things in life come in the smallest of packages, and that
is true with DaShop.Tech!
We are a team of highly skilled marketing and business growth experts
We may not be a corporate giant, but our team of social focused creatives
delivers the best of the best to each and every client we partner with.