Unleash the Power of Your Online Presence with a Professional Web Design Agency in Houston!
Dashop.tech is a leading web development agency in Houston, Texas that focuses on results. With a team of award-winning web designers, the agency is transforming how businesses and individual professionals build, manage, and optimize their online presence. From custom website design and eCommerce solutions to content marketing and SEO, Dashop.tech is committed to providing the highest quality web development services to ensure that every client is able to maximize their online presence. With a focus on innovation, quality, and customer service, Dashop.tech is the go-to agency for all your web development needs.
Our mission at DaShop.Tech is to "Create A Digital Universe." 🌎
Qualified by international and local companies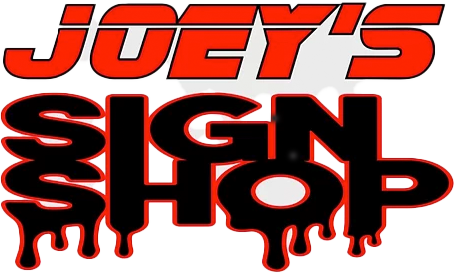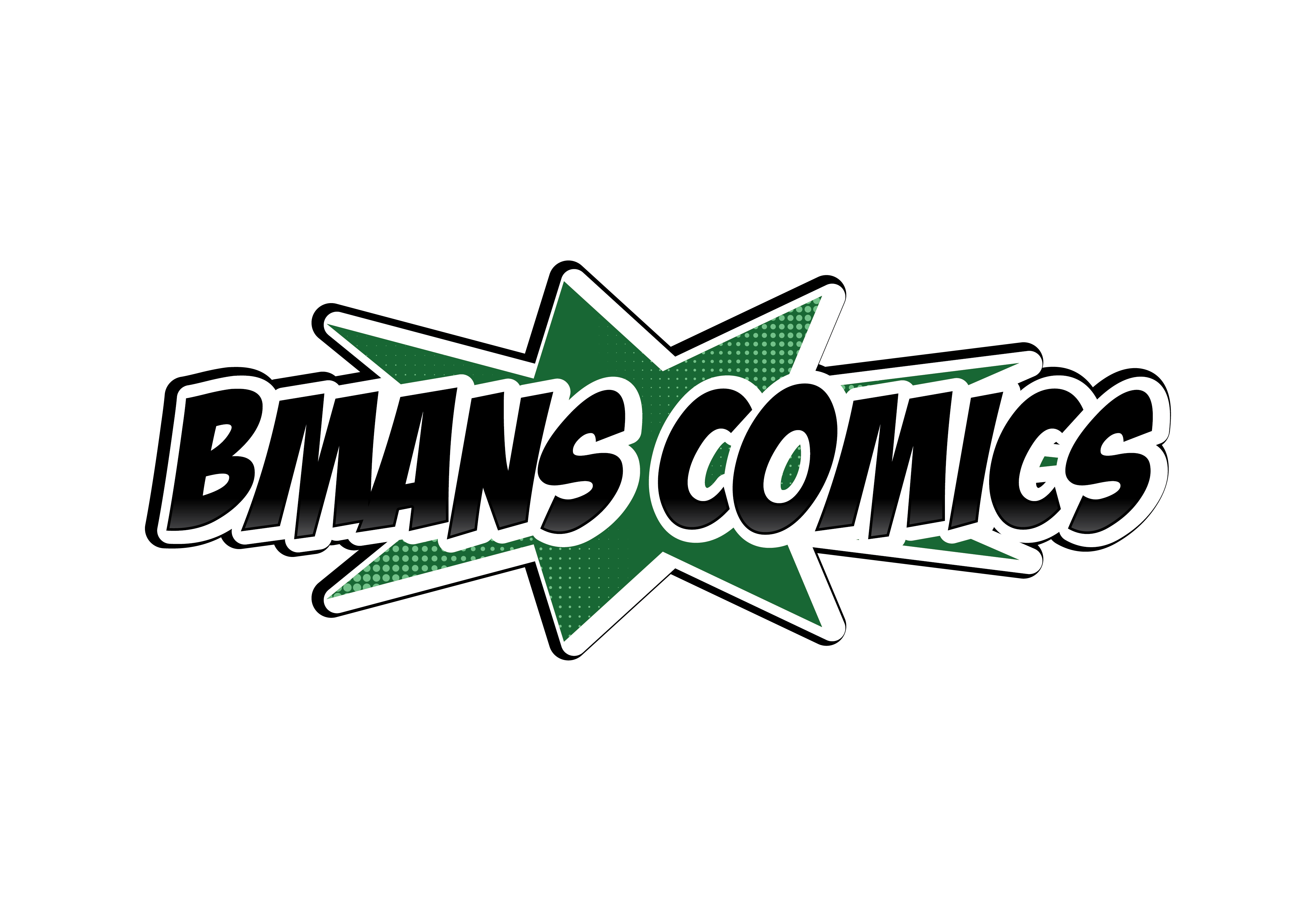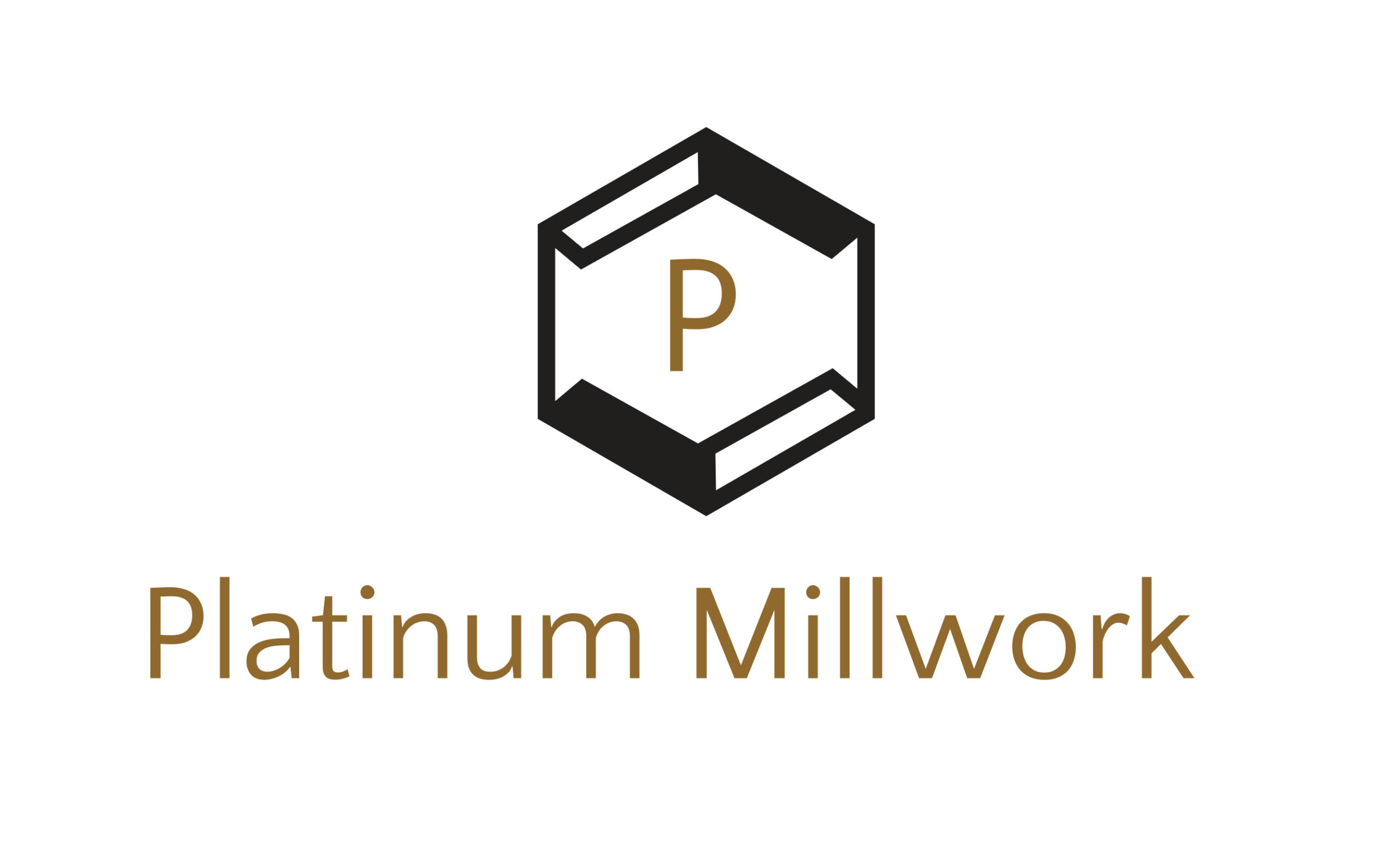 "Discover What Makes Our Web Design Agency Stand Out from the Crowd!"
At Dashop.tech, we pride ourselves on providing a unique, custom web design experience that stands out from the crowd. Here are some of the ways we set ourselves apart from other web design agencies.
When we say "exclusive," we mean it. In addition to cutting-edge tools, you also get instantaneous access to top-tier, U.S.-based creative talent.
Are you willing to expand your business with a reliable digital marketing agency? Get an exclusive free offer today:
We create custom web designs to meet your requirements and provide your target audience with user-friendly functions.
Our professionals provide immediate assistance services. Whether it is a repair or a development work, just send a support request to our helpdesk and our staff will take care of it.
A traffic generating business, that brings you real traffic with potential leads for your line of work.
An app developing business. Creating iOS/Android Apps per clients requests.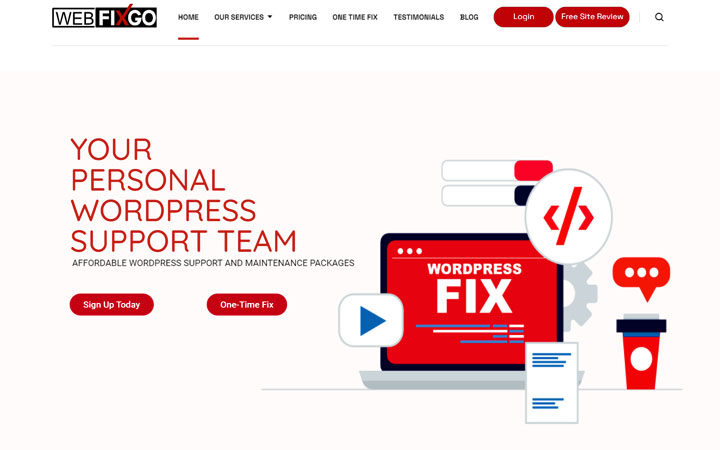 A wordpress support SAAS starter up website we created for our client.
An IPTV provider for a well known provider with reliable servers with 99.9 % uptime.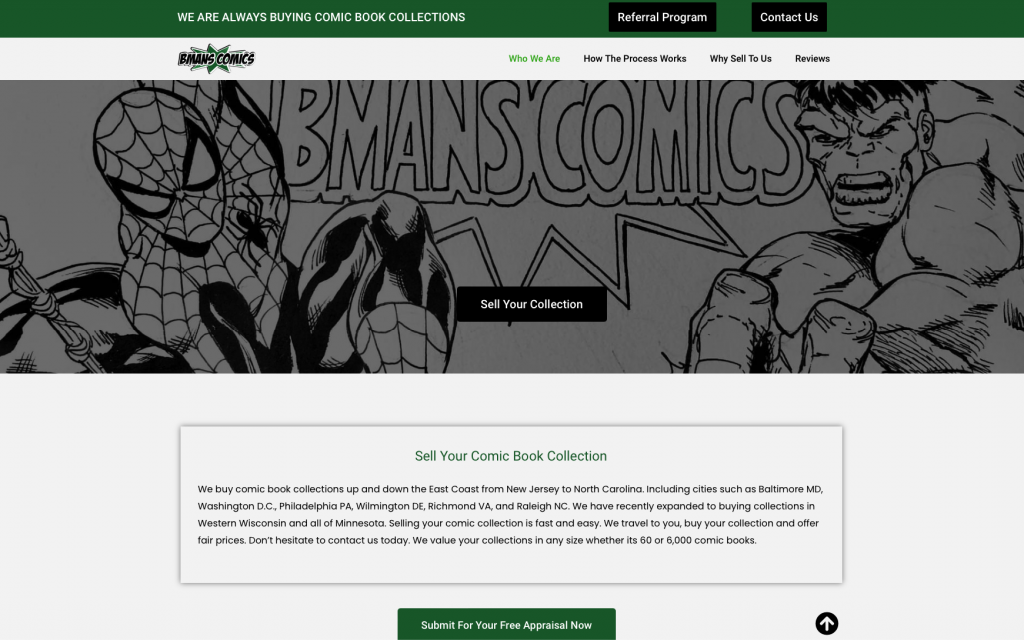 Comic book collectors online buyers and sellers. They will buy from 15 to 15,000 comics.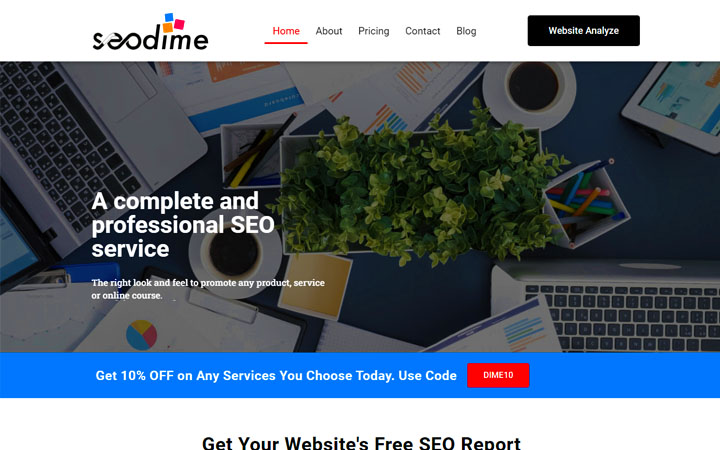 SEO (Search Engine Optimization) gurus, they will get you found on Google quickly.
Enthusiastic, interactive, and innovative.
Measures our team takes while starting a new project:
The value of company comes with Happy clients and completed projects provides expertise.